Check back here often as more Classes will be added.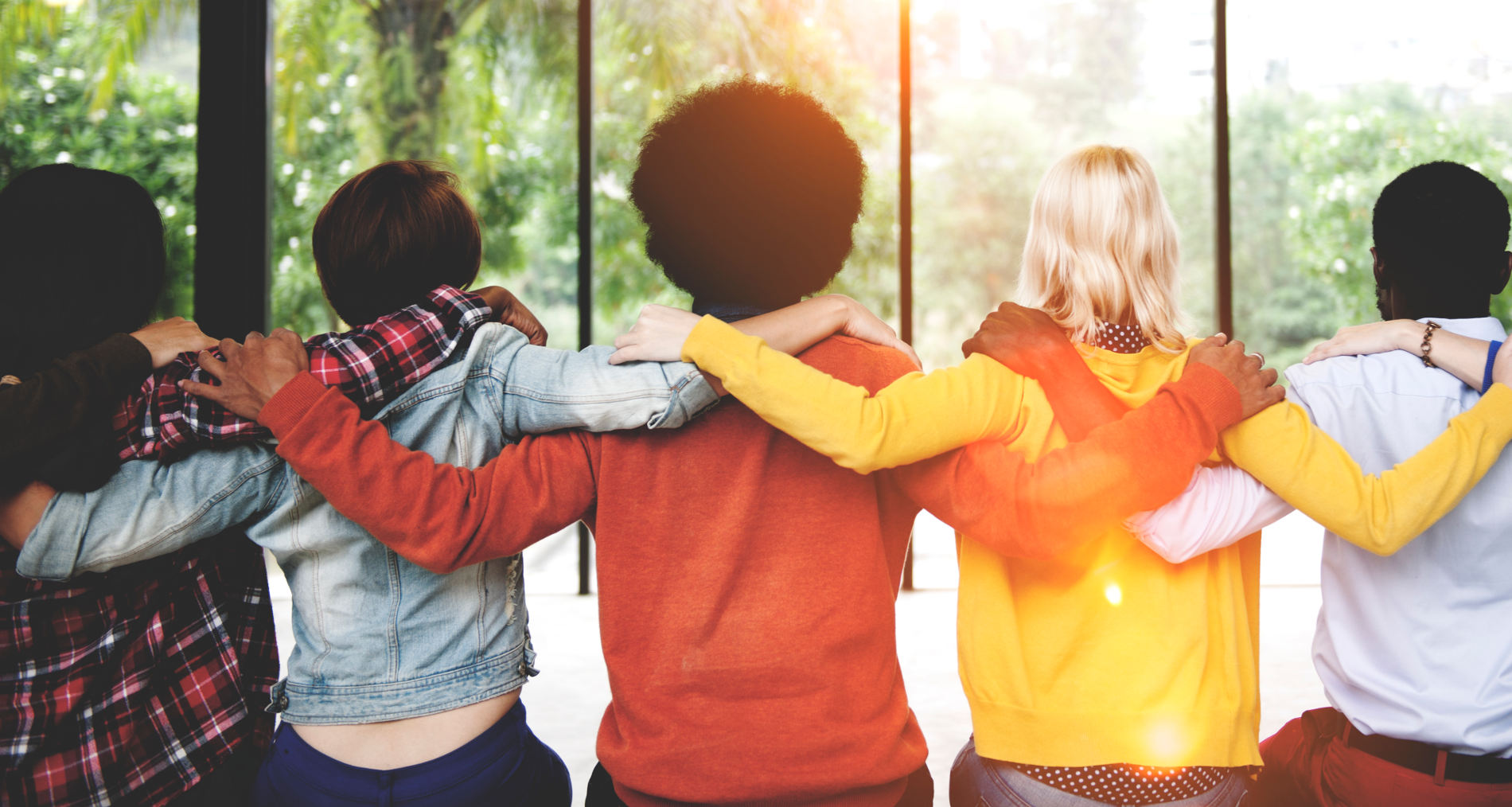 It's Never Too Late to Learn Something New
Join us for some fun as we explore the world of energy, intuition and self love! These classes are for anyone seeking deeper answers into who they are and why they are here. You will be provided with many tools to add to your life to help give you more peace of mind and contentment as well as healing abilities for you and your family.
Cari is also open to traveling to your community. Get in touch to explore the possibilities!
Meditation Classes
These classes are ongoing at Wholelife Wellness in Meadow Lake, SK. Monday's 6:15pm-7:00pm and Tuesday's 5:15pm-6pm. Everything is provided for these classes. Karma pay is the exchange (pay what you want, when you want, how you want). You don't have to sign up or register just come when you can. Note: These classes go until Dec. 1 and there are no classes on Oct. 7,8 and 14 plus Nov. 11.
Corporate Meditation Classes
Would you like to host meditation classes at your work place? Get in touch for possibilities.
To join any of these classes, please Call or Text Cari 306-240-5606