Check back here often as more Classes will be added.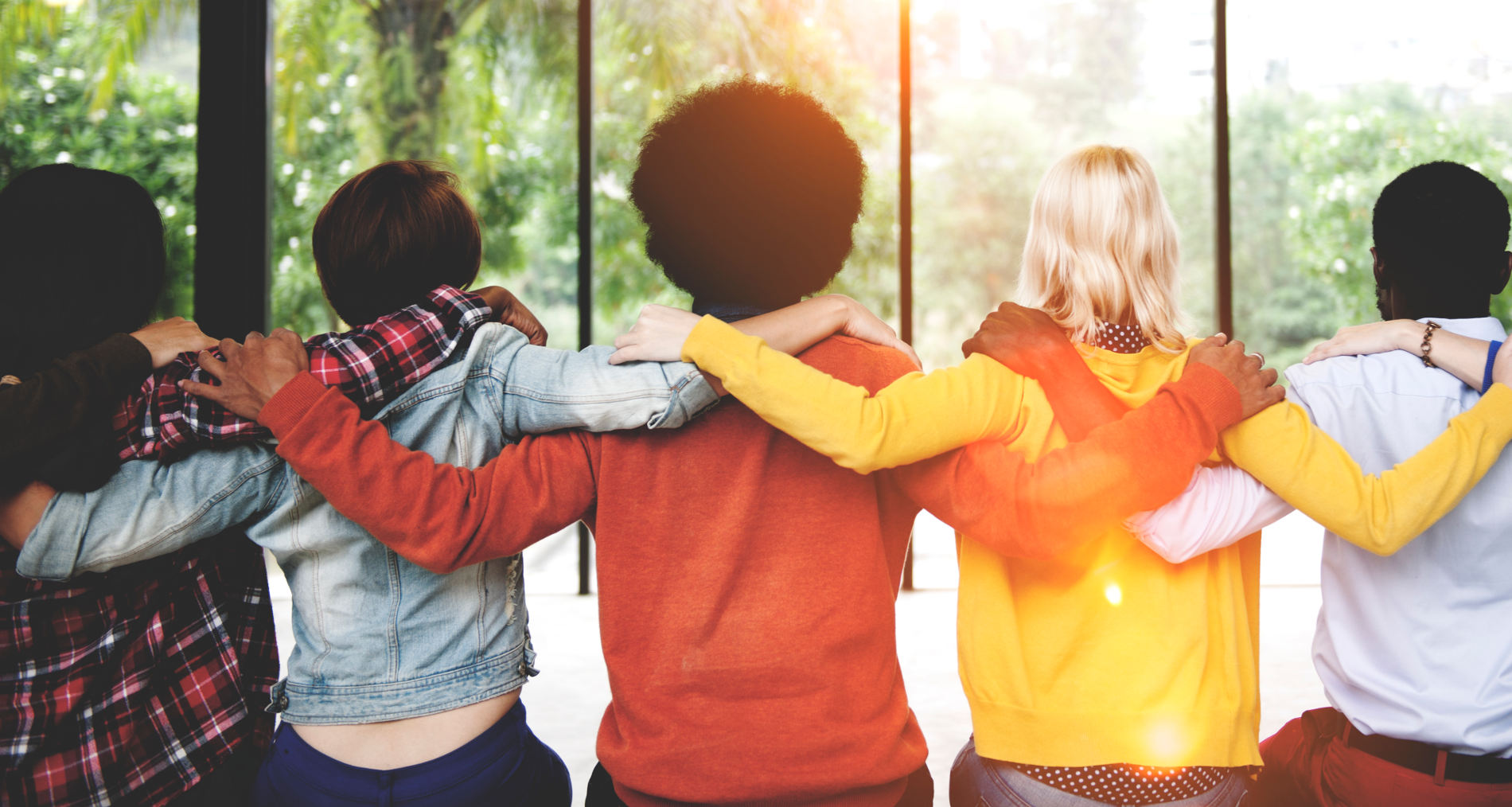 It's Never Too Late to Learn Something New
Join us for some fun as we explore the world of energy, intuition and self love! These classes are for anyone seeking deeper answers into who they are and why they are here. You will be provided with many tools to add to your life to help give you more peace of mind and contentment as well as healing abilities for you and your family.
Cari is also open to traveling to your community. Get in touch to explore the possibilities!
Fusion Healing Relax your body, mind and spirit in this brand new way to receive healing. Massage tables will be set up and your only job is to lie down and get comfortable. A guided meditation will be playing as you begin to breath and feel the support of the table beneath you.Cari Moffet (RMT, CMI, Reiki Master) will be your host and offer you Reiki, Essential Oils, Access Bars, Crystal Singing Bowls and Massage as you rest and receive. Each week different meditations will be chosen.We will be using Ramdesh Kaur, Greg de Vries (complete Chakra balancing) and more.You can reserve your massage table weekly for an introductory price of $50+GST ($52.50) or come for all 5 sessions for $200 (saving $25). For more information click HERE
Usui Reiki I and II Saturday and Sunday April 6and 7 10am - 4pm both days. Level I investment of $250+GST and Level II $300 +GST or both for a savings of $100 =$450+GST These classes are held at Lifeways Integrated Wellness in North Battleford, SK (301A 114th St.) Click HERE for more info
To join any of these classes, please Call or Text Cari 306-240-5606